B
3
Bands - Change How You Exercise
"I have never felt a muscle pump like this before, and with 5 lb. dumbbells. This is amazing! "
- Doug Z. from Las Vegas Nevada
"I love to do yoga for an hour a day. But on my busy days, I workout with the Bands in 20 minutes at home! "
-Rocio S. from Dallas Texas
"My husband and I walk 10 minutes a day with the B3 Bands. Losing weight and getting in shape has never been this easy! "
- Kathy and Ronnie D. Fort Worth Texas
"I had to quit lifting weight because my shoulders hurt. Now I am back with B3 Bands! "
- Dave H. from San Diego California
"I am 12 years old and I love B3 Bands. I want to work out every day and get Big Muscles! "
-Mason S. from Frisco Texas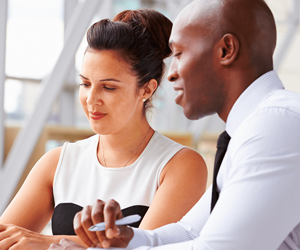 Monthly Product
with Free Shipping
Products
for your Business